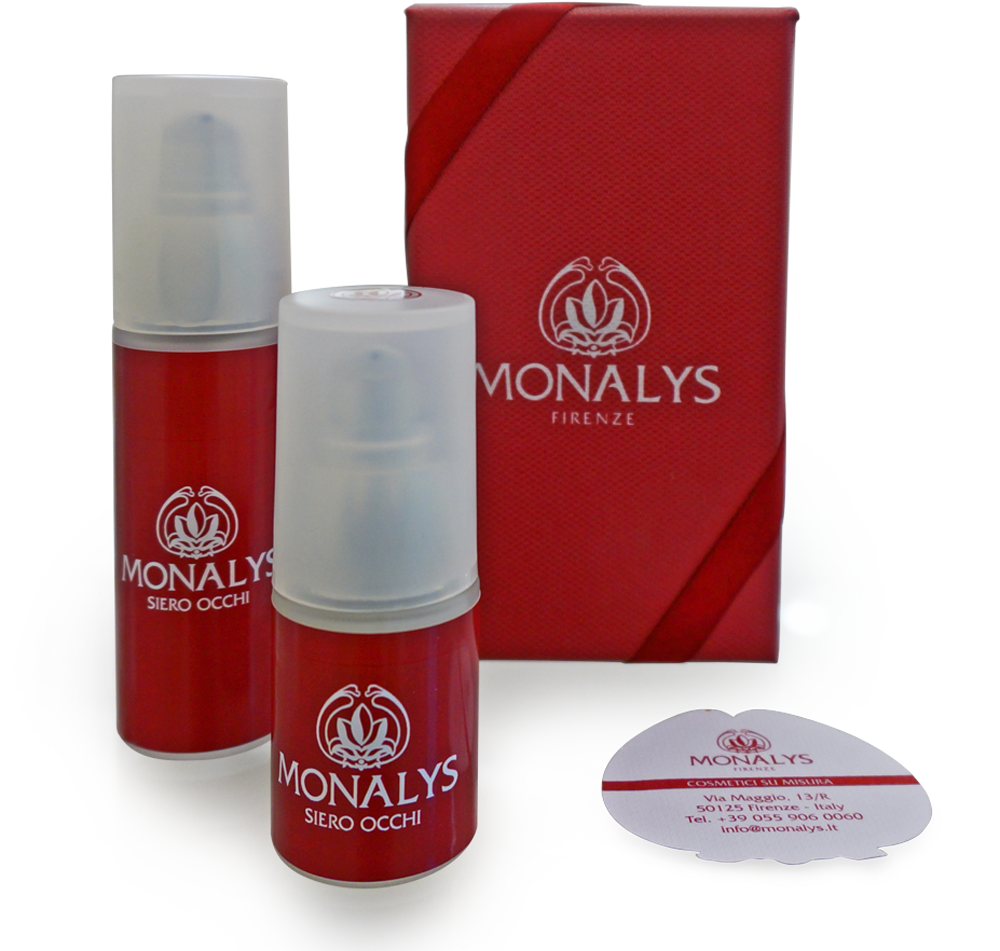 COSMETICS
Our work involves dermocosmetic products only. We want to provide women with the means to protect their natural beauty, because the perfect face is the one you look at in the mirror every day.
Do not believe those who want us so damn perfect. We believe that the correct beauty routine includes three cosmetics: eye serum, facial serum and cream.
All of them are designed and formulated to achieve the best perfomances and be complementary to each other. Your face will be your fresh and natural weapon of seduction.