PRESS
Monalys' project has received a great deal of attention in press. Read some of the articles the journalists published about us. For the whole press review, visit the "News" section.  

"Specific marks: the perfumery Monalys has kept the charm of the ancient palace of 1500 in the heart of Florence, ……"
          .
November 2014

"In via Maggio (Florence, Italy) a new artisanal shop was born, where skin care are customised for each customer."

Paper Edition

"Creme tailor-made: come si modella sul corpo un abito prendendo misure e lunghezze, così ogni tipologia di pelle richiede il suo prodotto personalizzato. Da queste semplici considerazioni Stefano Rossi, …."

"…Per questo l'idea di una cosmetica su misura come quella pensata da Monalys, che applica alla bellezza lo stesso concetto di un abito d'Alta Moda be spoke affascina e incuriosisce non poco. …"

"Nasce Monalys, la cosmesi su misura Creme personalizzate, oltre 1,5 milioni di combinazioni diverse…"

"Un'esperienza vera e propria, da regalarsi assolutamente, magari durante un weekend a Firenze.."

"Profumi su misura in via Maggio….."

"Skincare tailored  as if they were  clothes …."

"Первая лаборатория косметики "на заказ" работает, придерживаясь принципов старинной флорентийской традиции. Это ателье, где царит гармоничная атмосфера, и рождаются персонализированные формулы,…."
" In the name of excellence Made in Tuscany , heady synesthesia dedicated to Chianti , …. "

" Creams and perfumes as if they were a second skin , in a laboratory in Florence are created to measure, such as tailored suits "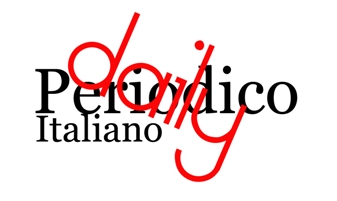 "Little is known about him , and what little has all the gloss of a crystal varied : Stefano Rossi , owner of Ancient Perfumery Monalys in Florence is kind and caring ,…"

" For the wedding day personalized  beauty and spaces … "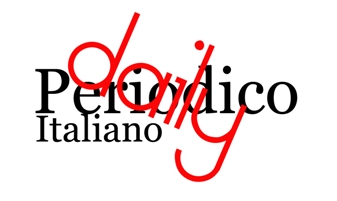 "Starting to meet a fairy tale of beauty? Maybe you won't believe it but it's exactly what happened !…"
"…since I started using my custom-made skin care, my skin is getting better and better. I am satisfied!…"N.P.
to discover your custom-made skin care