SKIN CALMING
Sensitive skin originates from genetic and environmental causes.
Skin sensitivity depends on the degradation of the natural skin barrier and the alteration of the internal dermis structure.  That's why we discover intolerances to aggressive and irritating substances. Skin also becomes less resistant and more easily shows redness, itches and stinging sensations.
KEY INGREDIENTS
Vitamin E:

also known as  tocopherol, it has an important antioxidant function and protects the body against the effects of free radicals and oxidative stress. Cell membrane contains lipids whose actions help to prevent oxidation. Tocopherol is a fat soluble vitamin well conveyed in the lipid composition of the skin as such, where it operates as a membrane stabilizer protecting the same against damage by free radicals. Vitamin E and A molecular complexes are particularly stable in cosmetic formulations, so that they're definitely effective in anti-ageing treatments.
Almond Oil: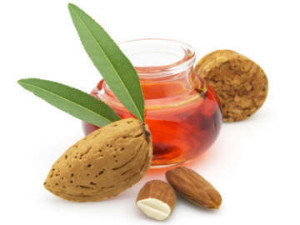 it contains polyunsturated fatty acids, well tolerated by the most sensitive skin because of its high affinity with cutaneous sebum. Thanks to its softening and nourishing action it also makes your skin more elastic.
NMF: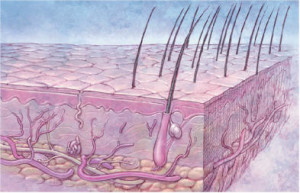 Natural Moisturizing Factor. It is made up of several amino acids, urea and lactic acid (in the form of sodium salt), sugars and salts in low concentration; all of them are constituent elements of the water-soluble compound within the hydrolipidic film that covers the entire surface of the skin and are capable of retaining water in the horny layer, mantaining our skin naturally hydrated. The role of the NMF has been underrated for a long time, but its components are highly efficient humectants and allow an adequate hydration of the stratum corneum. Modern cosmetics considers necessary the use of this natural moisturizing complex in skin care products as its hydrosoluble structure makes its removal easy, maintaining its functional action.
Leontopodium alpinum meristem cell culture: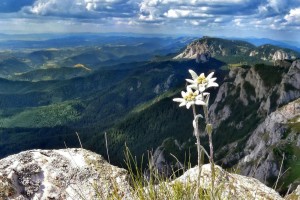 plant stem cells facilitate the cutaneous rejuvenation thanks to their regenerating totipotency (or cell potency), in other words they stimulate every cell  of the body and enable the natural tissue repair process. Among the most employed species we get the Leontopodium Alpinum, whose staminal cells have a double function: they stimulate the production of collagen and elastin and help decrease cell ageing by preventing hyaluronic acid degradation.
Syringa Vulgaris (Lilac) Leaf Cell: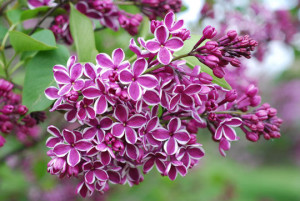 its stem cells are a control mechanism for sebum regulation through the inhibition of the enzyme 5α-reductase (a local activator of testosterone), it has a bacteriostatic effect on the Propionibacterium acnes bacteria, reducing redness.
Allantoine:
it promotes quick cell proliferation, enhancing the physiological regeneration of the skin  in situations related to cutaneous stress. Highly valued as a skin care ingredient because of its high moisturizing properties, it's especially recommended for dry, atrophic, lifeless and cracked skins because it helps with the absorption of the active principles as it softens the horny layer. Are worthy of mention its antioxidative effects, too.
E.G. Licorice: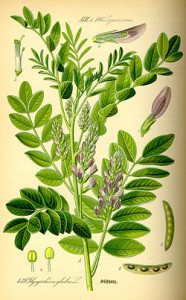 obtained from licorice root, it can be used as an intense soothing, calming and stabilizing agent for particularly dry or irritated skin. Cutaneous sensitivity may change the normal skin physiology and contribute to cutaneous ageing if ignored, so that glycyrrhetinic acid acts as a balancing ingredient.