MAT EFFECT
Natural sebum production is essential for our skin. Sometimes too much secretion can create microbiotic proliferation zones at the top of the enlarged pores.
Consequently secretion must be regulated by using specific components able to absorb the excessive sebum, so that we can notice a strong reduction of the annoying "shiny effect" on our face.
KEY INGREDIENTS
Dry-Flo: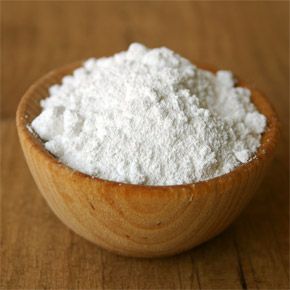 is a fat-soluble modified starch which gives a dry skin effect donating a soft and silky texture, thanks to its capacity to absorb excess sebum. It has the same function as unmodified starch but isn't attacked by bacteria.